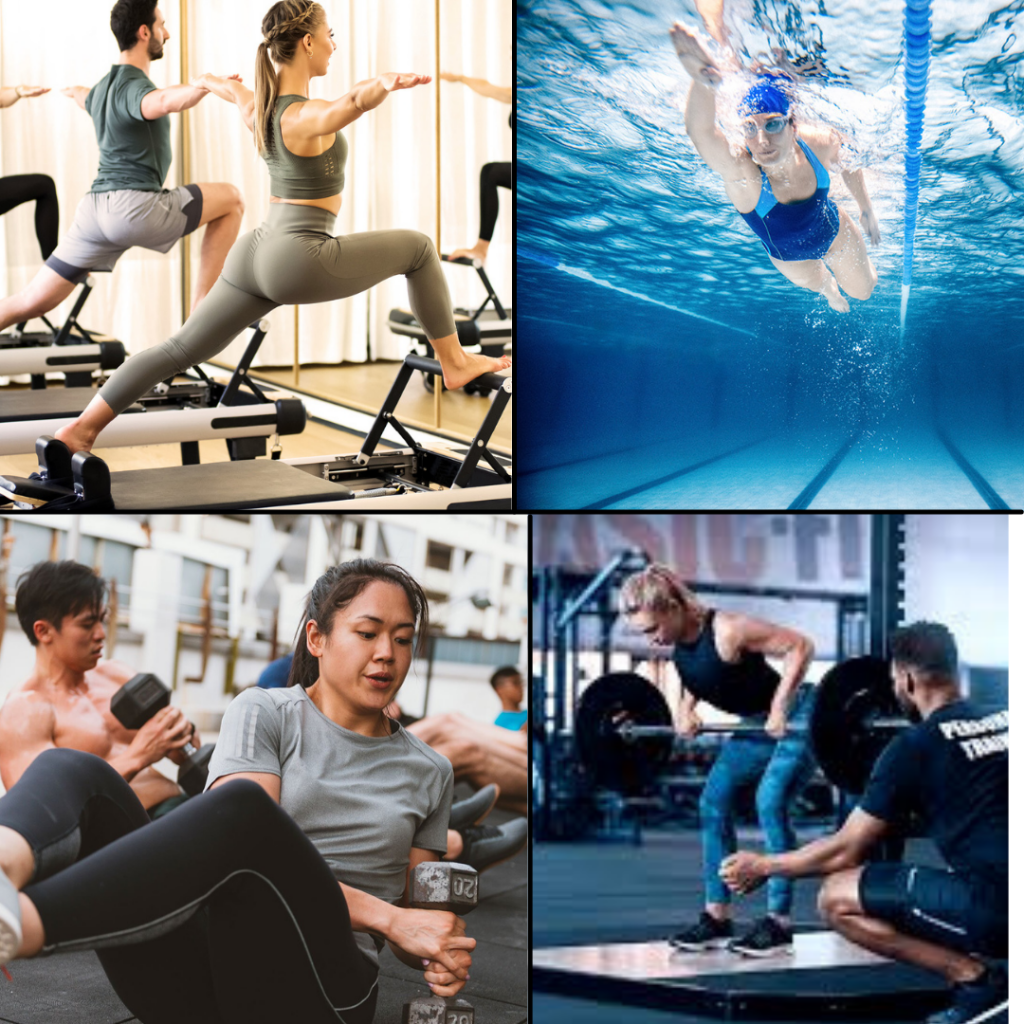 How to Diversify Your Weekly Workout Routine
Let's ask ourselves some key questions about our fitness routine…
Are you constantly doing the same workouts over and over again?
Has your gym workout routine been the same for over 6 months?
Is your workout routine starting to feel like a chore?
Are you still seeing progressive results from your workout routine?
Are you even excited to get to the gym?
If your answers to these questions are coming to the conclusion that you've been doing the same exact workout routine for more than 6 months and you're no longer seeing progressive results, let alone even enjoying your workouts anymore, than it's time to change it up! Having diversity in your training ensures that you are challenging your body in different ways and generating new and positive results, physically & mentally. Our recommendation from our Training Department focuses on having a weekly split routine that consists of different training methods designated for specific days of the week! Each day should be specified for a different muscle group(s) and should practice progressive overload or progressive training trajectory that is appropriate for your fitness level and that should produce results that align with your personal goals. In some cases, you may want to go to the gym and train for body re-composition, which means you are losing body fat and building new lean muscle tissue for a toned and lean body physique. In other cases, you may have more performance-based goals for general functional fitness and/or performance in your weight lighting workouts/cardio workouts.
Here's a general example of a weekly split routine incorporating multiple training methods with resistance & cardio programming:
Monday: Upper Body Resistance Training  (Back & Biceps) 50 minutes

Tuesday: Swim Laps for 45 minutes

Wednesday: Lower Body Resistance Training 60 minutes

Thursday: Active Recovery Day with Walking & Stretching

Friday: Full Body Resistance Training 45 minutes

Saturday: Yoga Class for 60 minutes

Sunday: Active Recovery Day with Walking & Stretching/Mobility
** The program listed above is a general weekly training protocol provided as an example for diverse programming, but is not generally intended for everyone reading this article. We strongly recommend that you consult with your Doctor and a Personal Training Professional to prescribe personalized training protocols for your needs. 
Having a diverse training routine allows your body optimal amounts of rest as well as optimal time to train for specific goals like lean muscle gain/development, strength & performance, stabilization, core strength, cardio-respiratory fitness, and overall functional movement patterns. To simplify different types of exercise, we recommend having the following general protocols present in your regular workout/exercise routine for optimal health & fitness:
Resistance/Strength Training

Cardio Training Ranging from Low Intensity to High Intensity
Low Intensity Cardio Examples: Walking, Light swimming, Walking in the Pool, Flat Surfaced Hiking, Slow Elliptical/Treadmill
Moderate Intensity Cardio Examples: Stairmaster Medium Speed, Jogging/Paced Running, Moderate Paced Rowing, Recreational Sports, Continuous Lap Swimming, Bicycling, Dancing, Water Aerobics
High Intensity Cardio Examples: Interval Training, Sprinting, Cycle Classes, Sports Conditioning, Fast Rowing, Assault Bike, Burpees, Jumping Jacks, Plyometrics, Speed & Quickness Drills
Flexibility & Mobility

Core Strength & Stabilization Training
By implementing and practicing recommended programming like flexibility work and core strength & stabilization we are only solidifying better performance during our training as well as preventing injury!
Here at The Capital Athletic Club, we have a full-service selection of different amenities that offer a wide variety of exercise outlets: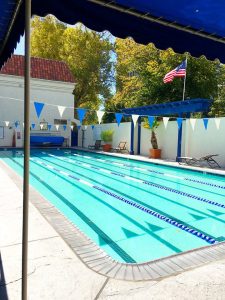 CAC Swimming Pool

Open all Club hours with lane reservations that can be made as early as the day before over the phone with active membership.

Aqua Fit Classes are also in session and included in membership!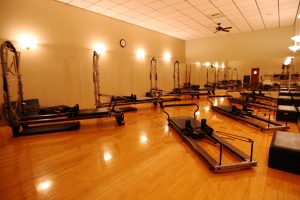 CAC Pilates Reformer
The  Club offers several levels of Reformer classes as well as Tower/Circuit classes. Members may reserve a spot in class one day prior to or on the day of class. (Members are required to complete the Quick Start Program before attending classes in the Pilates studio.) Please see the information below.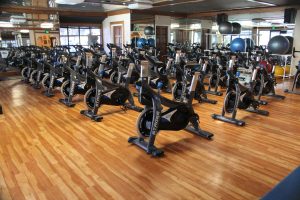 CAC Cycle/Spinning
Our cycle instructors work participants in different energy zones focusing on cardiovascular conditioning and muscular endurance. Anyone can cycle because you control the resistance determining the intensity. Please note beginners should arrive 10 minutes prior to class time for bike set-up. Most classes are composed of a 45- 50 minute rides (unless otherwise stated) and take place morning, lunch hour and evening. We recommend a heart rate monitor for all participants.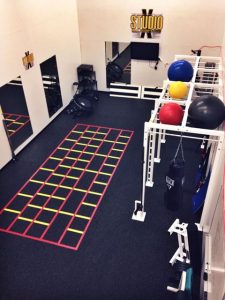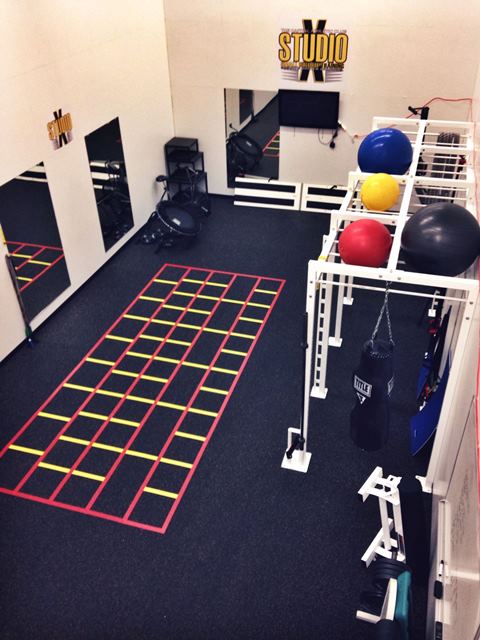 CAC Small Group Training