At The Capital Athletic Club we understand different needs, goals and budgets require customized solutions and we are committed to finding the best one for you.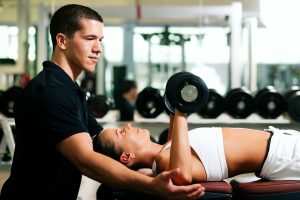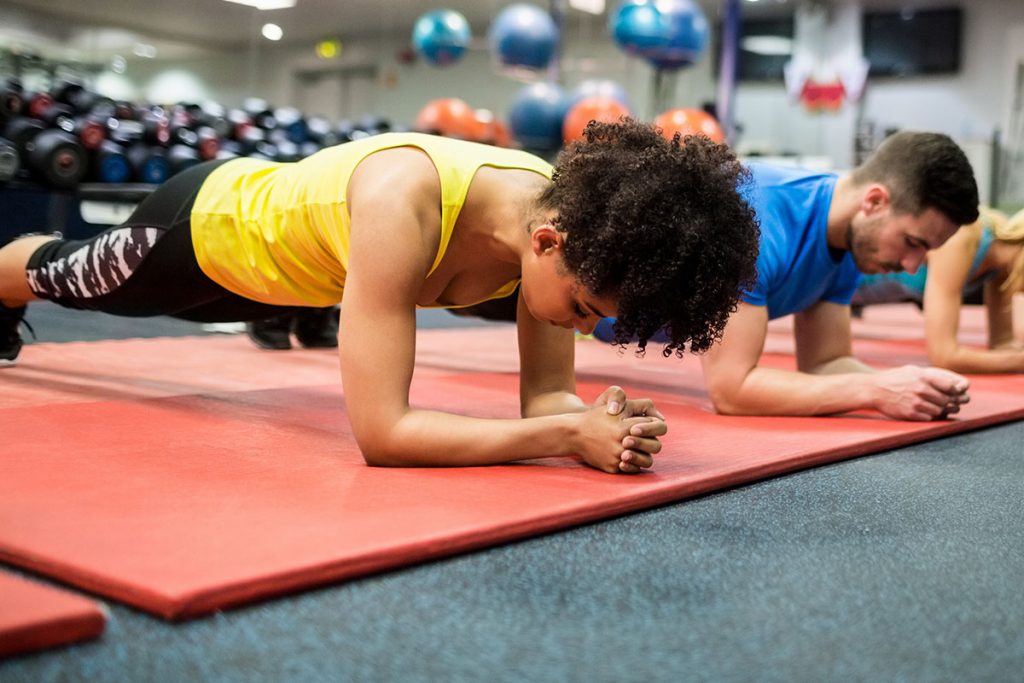 WELCOME TO THE CAPITAL ATHLETIC CLUB
We have everything you need to change your body, change your life and change your outlook. This is a comprehensive athletic and fitness facility, with more than 30 years of experience and expertise to offer every visitor that walks through our doors.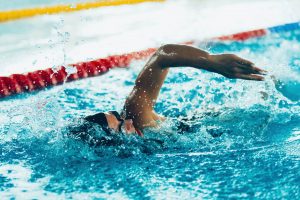 Capital Athletic Club boasts the only outdoor pool in downtown Sacramento. Our 25 yard, four-lane lap pool stays heated year around and is available available during All Club-Operating hours.